Tough, brainy alchemist Sydney Sage and doe-eyed Moroi princess Jill Dragomir are in hiding at a human boarding school in the sunny, glamorous world of Palm Springs, California. The students–children of the wealthy and powerful–carry on with their lives in blissful ignorance, while Sydney, Jill, Eddie, and Adrian must do everything in their power to keep their secret safe. But with forbidden romances, unexpected spirit bonds, and the threat of Strigoi moving ever closer, hiding the truth is harder than anyone thought.
Review:




OMG! The ENDING……..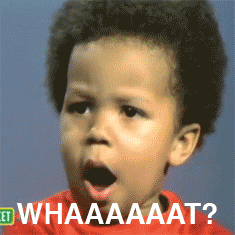 The next book comes out in 2013.
What if the world ends Mead? What if I can't read the book?? My life will lose all its purpose. How can you do that?


Okay, enough with my drama!
I loved this book. I was so disappointed with Bloodlines that I had almost given up on the series. Thank God I didn't. Because this is exactly what I wanted (okay…..not really exactly, but still, it's awesome)
Adrian, oh Adrian!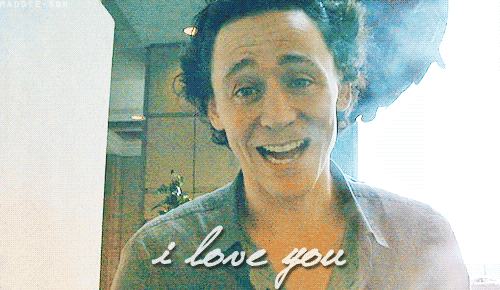 Come out of the book , please!
He is so hot, witty, charming, sarcastic but behind all that he is a great person. He is protective, caring, loyal and wonderful. He will do anything for the people he loves and it's really sad that the those around him do not understand his worth.
Sydney has grown as a character and I really liked her. She is smart, brave, kind, loyal and most importantly Adrian likes her.
I also think that it's about time Adrian moved on. He deserves happiness and Sage is good for him. I absolutely adored the scenes when they were together.
This book compensates for bloodlines in the romance department. There is enough to have you swooning. The chemistry is so hot and sizzling that it threatens to set the air on fire.
*Spoiler: Highlight/Select to see the quote*
"He reached out and pulled me to him, one hand on my waist and the other behind my neck. He tipped my head up and lowered his lips to mine. I closed my eyes and melted as my whole body was consumed in that kiss. I was nothing. I was everything. Chills, ran over my skin, and fire burned inside me. His body pressed closer to mine, and I wrapped my arms around his neck. His lips were warmer and softer than anything I could have ever imagined, yet fierce and powerful at the same time. Mine responded hungrily, and I tightened my hold on him. His fingers slid down the back of my neck, tracing its shape, and every place they touched was electric."
Jill is less annoying. Maybe, because she is not around much. ( I like that, let's just keep it this way)
Eddie is awesome and Angeline was fun. Almost, all the characters were likeable. They make a great team.
Now, there is less action in the book compared to VA but I am not complaining.
Sage is still a little slow is figuring things out and putting the pieces together. But this book is not as predictable as Bloodlines.
The writing is good and dialogues are amazing, as always.


"I'd mentioned this odd wardrobe choice to Adrian a couple of weeks ago:
"Isn't Dimitri hot?"
Adrian's response hadn't been entirely unexpected:
"Well, yeah, according to most women, at least."
Really, Sage? A date?"
I sighed. "Yes, Adrian. A date."
"A real date. Not, like, doing homework together," he added.
"I mean like where you go out to a movie or something. And a
movie that's not part of a school assignment. Or about something boring."
"A real date."
"Adrian ordered a martini, earning disapproving looks from his father and me.
"It's barely noon," said Nathan.
"I know," said Adrian. "I'm surprised I held out that long too."
I will be re-reading this book till the next one comes out. 2013, really?